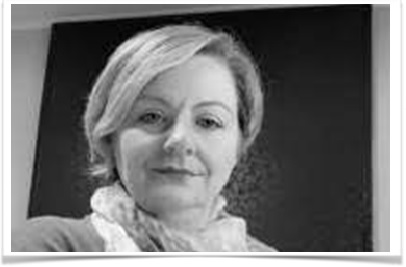 I love the site and didn't want to leave it.
I wanted to find it as it was before and its former glory.
The site is beautiful and I want to see it bloom to its full potential.
It's a place you have to live from the inside.
I chose plot 55 for the view of the pond and the lake which inspires me.
I see myself coming to spend time with my son, Isaac, 11, who loves to play on the water.
I see myself having a good time with the other cooperators and people passing by, whether they are friends or new acquaintances.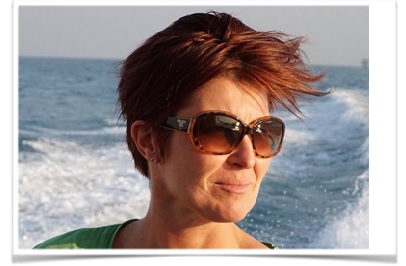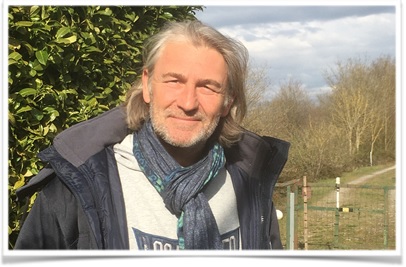 Hi, we'll come and sit on the 53 which has a beautiful view of the pond. I love fishing, especially fly fishing, and I'm looking forward to introducing one or the other to this type of fishing.che très nature.
I'm really glad we didn't buy together, but right now we buyWe're going to go further together.
I am Nathalie. For me, being here means reconnecting with nature, especially without noise pollution.
I'm learning permaculture and I'm going to have a blast telling you all the great things I'm learning. You will find me, Lisa and Marion on plots 30 and 32.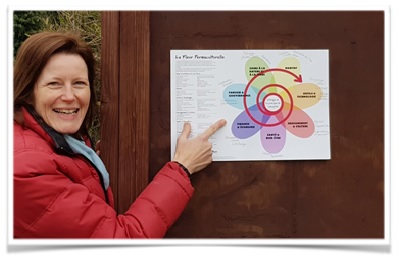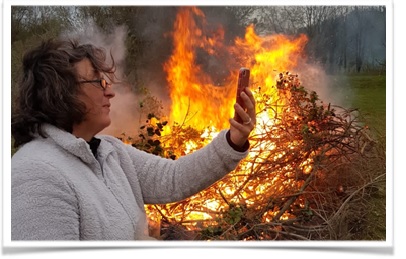 In three years there have been many changes in my life. Today I turn to the essential : nature and rich human relationships. I will come regularly to Naturia even if mylife continues in the city.
I wish to live here moments of joy, natural healing, serenity and sharing.
I come from a childhood by a pond and a river. I traveled the world, then found myself in the city treating psychics.
I was particularly interested in adolescence, that age of transition. Today I think about transition in a broader way.
I try to deal with the questions the world asks.
In Robechies I found a space full of
stories with committed people, relational and natural potential
extraordinary. I would like to develop
the possibility of new relationships with the world.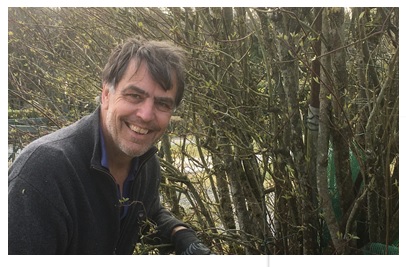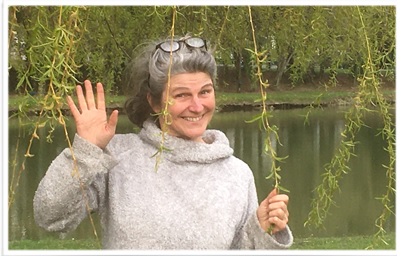 I will come and live from time to time with Tanguy in our Yourlotte on plot 23. Our children will be on another plot. I am looking forward to meeting you, exchanging with you and thinking together about what we are going to do for and with this magical place.
We were on the hook for the
camping with Martin. We came
several times and we found the place
magic, I said to myself: I would feel
well here.
It is a family project with our
four children: Enat , Mathias, Zoe, Lola
and I hope we can all get together
find our place and the serenity that
we need.