Afin de prendre un peu de repos et de préparer la saison 2023, Naturia sera fermé du 01 décembre 2022 au 13 février 2023.
Nous restons joignables par téléphone au +32 492 48 07 51 ou par mail : info@naturia-chimay.be
Au plaisir de vous revoir.
L'équipe de Naturia
Welcome to Naturia
A sincere welcome, a campsite, a bistro, a boutique, inspiring activities...
Naturia
is a living project in ecological, economic, social and cultural transition that uses permaculture to act and think about its place in the world.
The domain extends over 6 hectares of pure nature (including 2 ponds).
Close to Chimay, Virelles and the Eau d'Heure lakes, the region allows for many walks and bike rides.
Naturia it's far from the noise, the crowds and the world and that's good!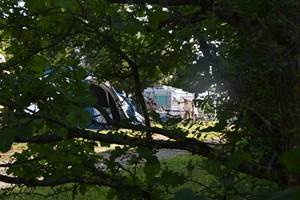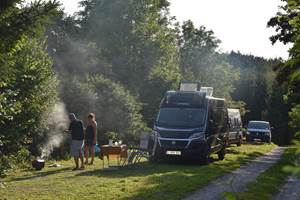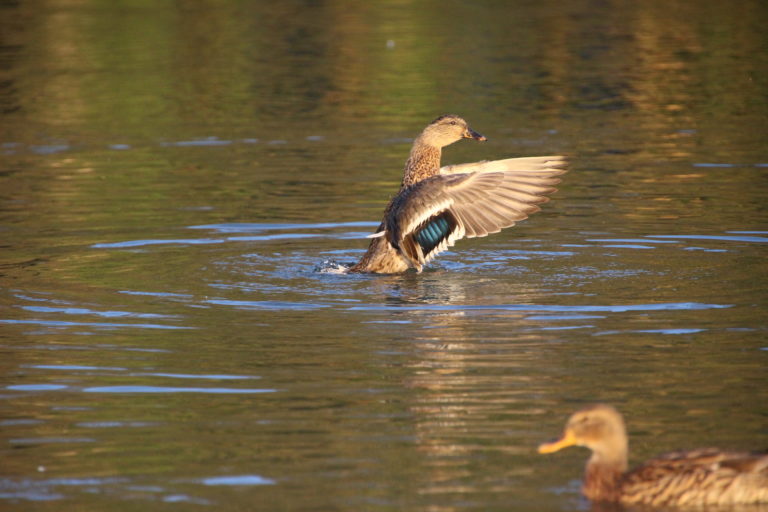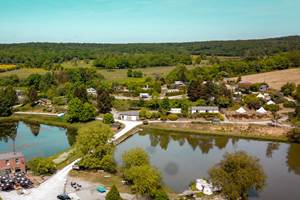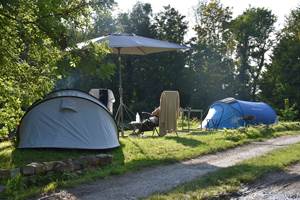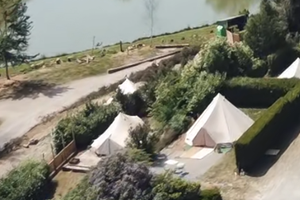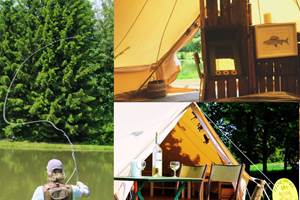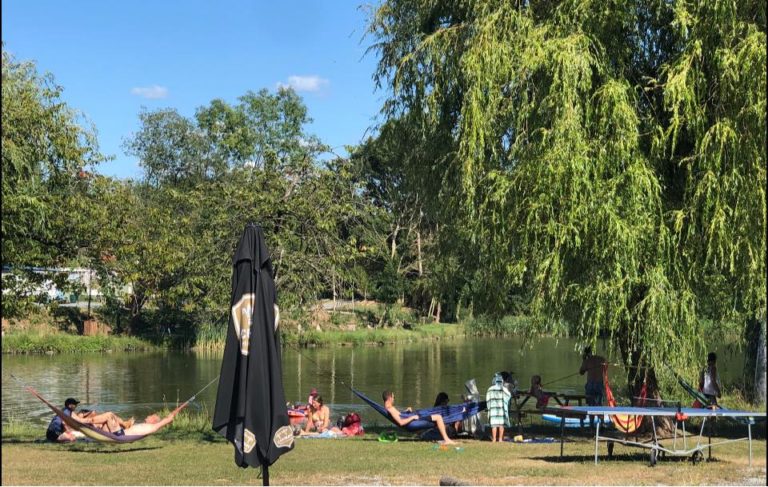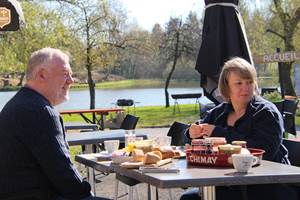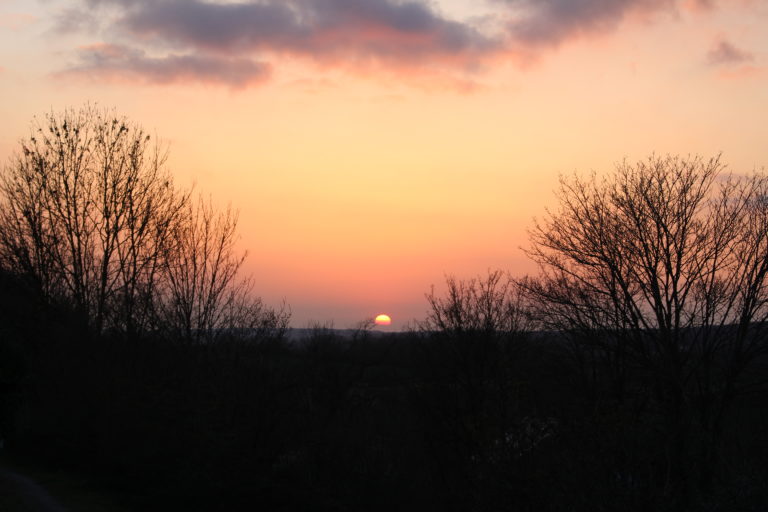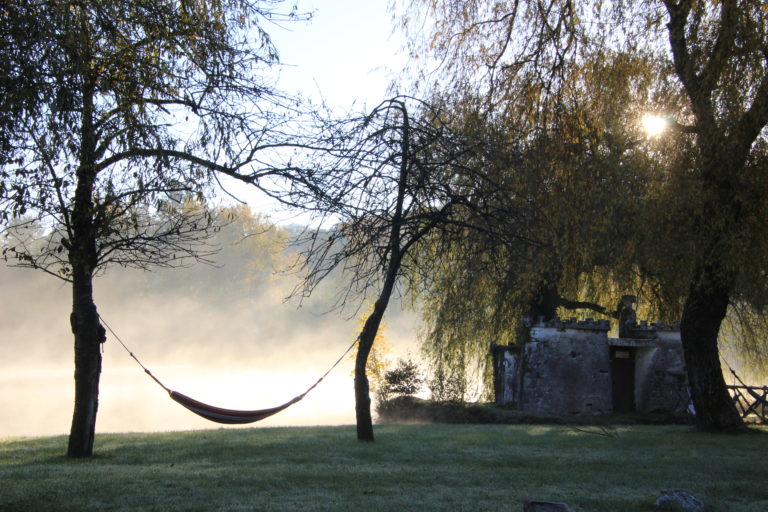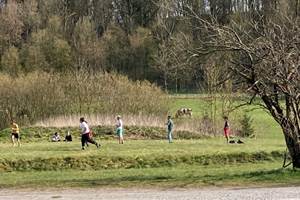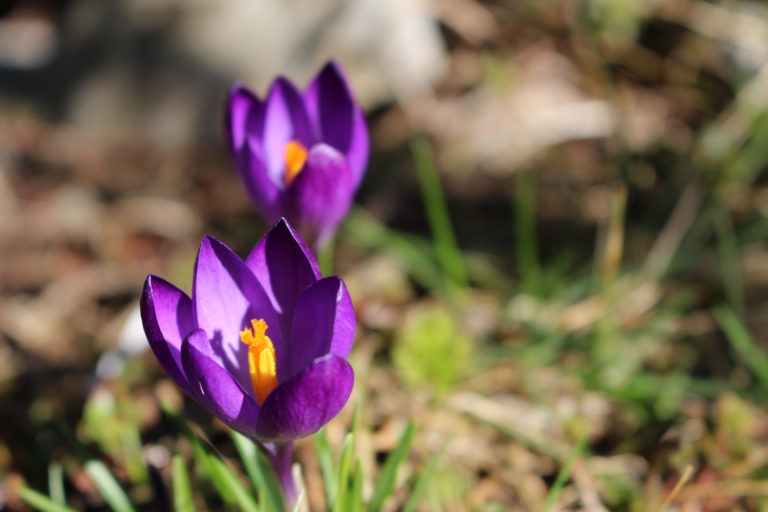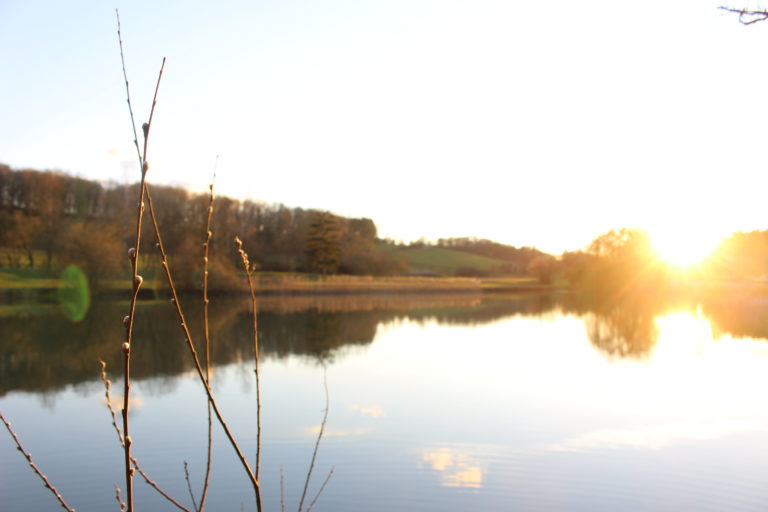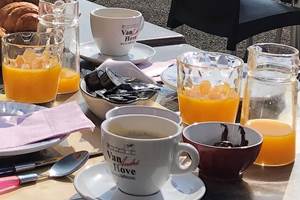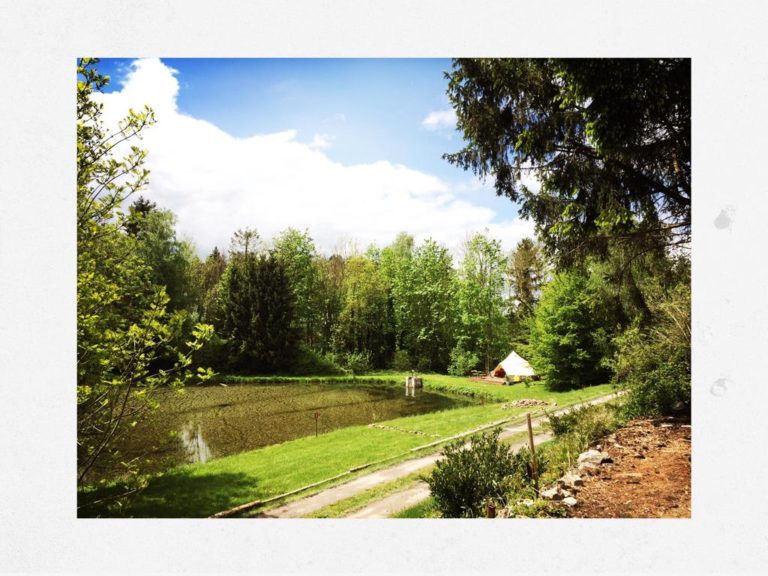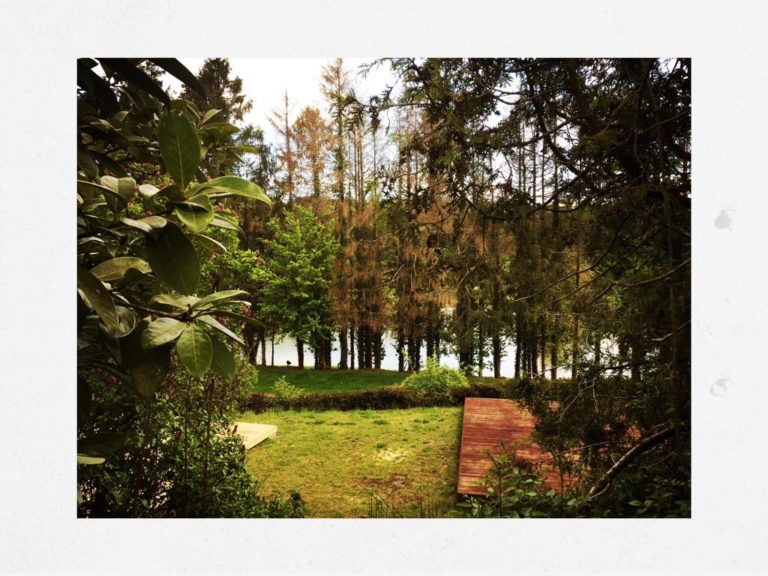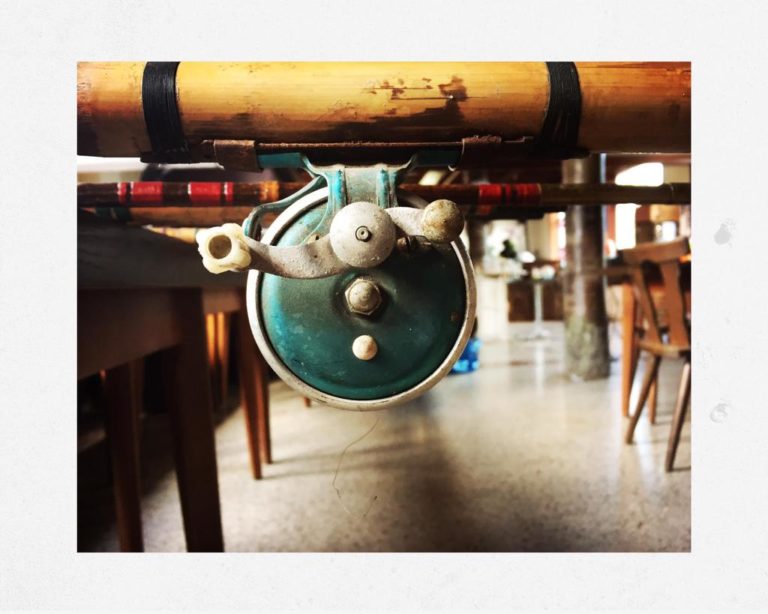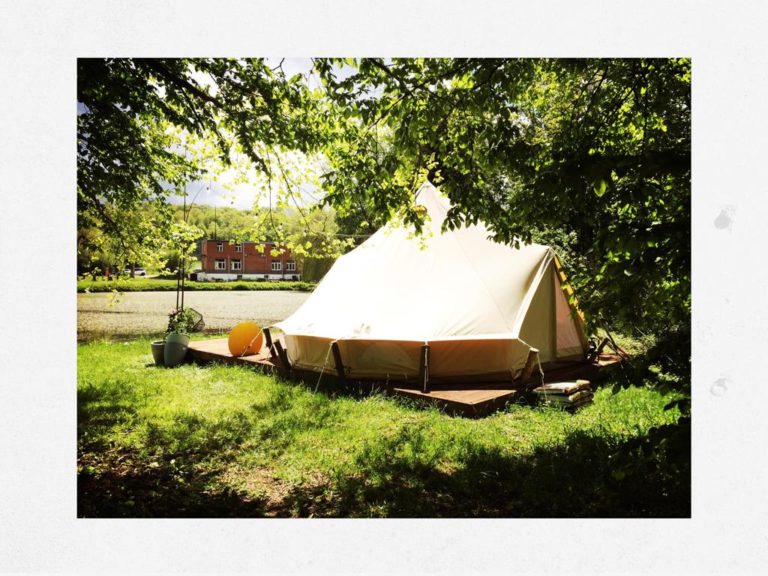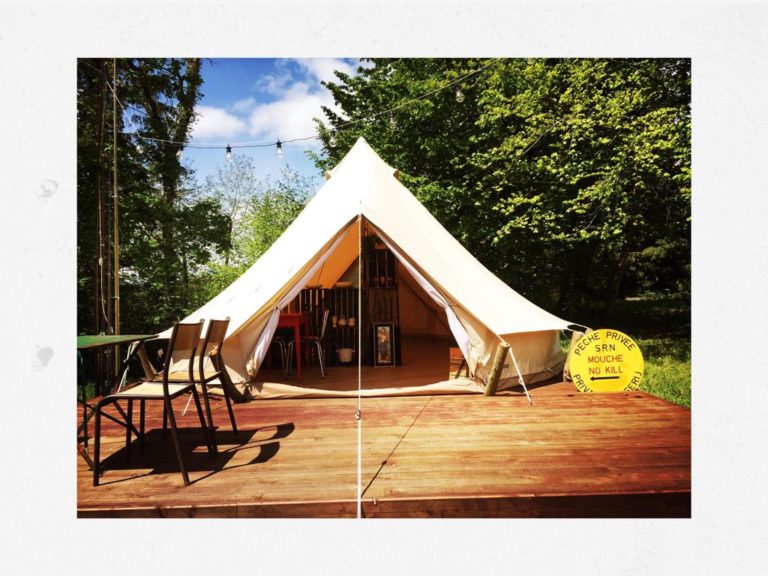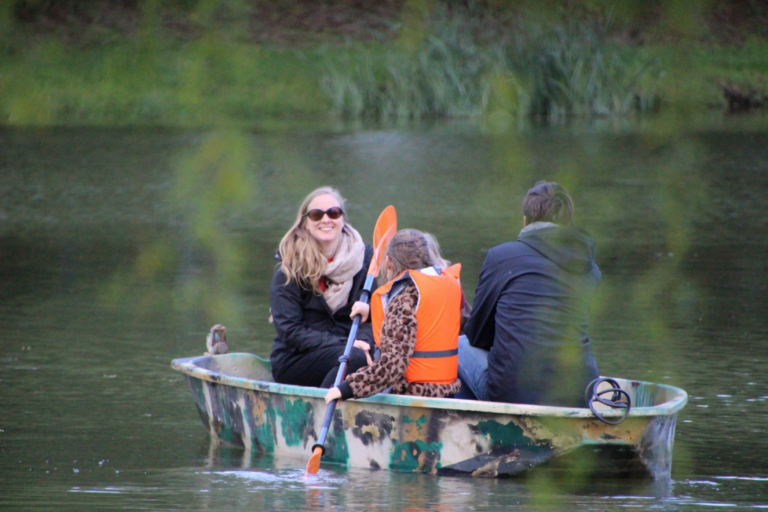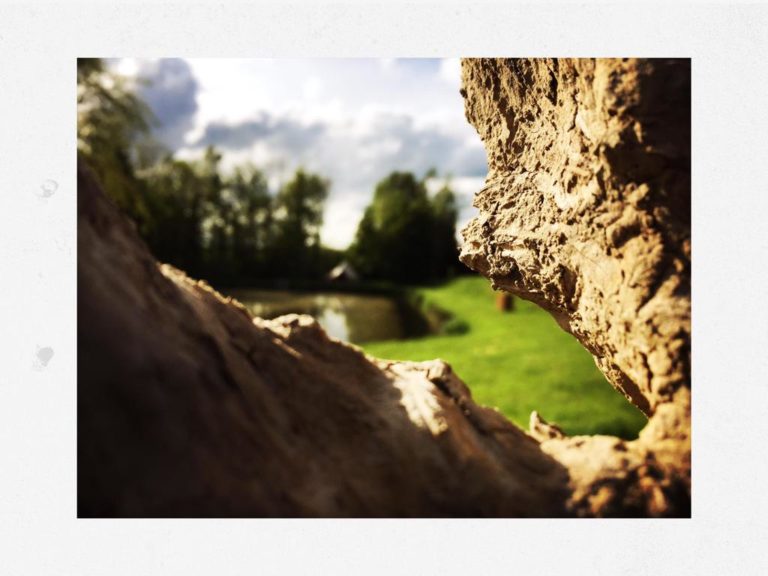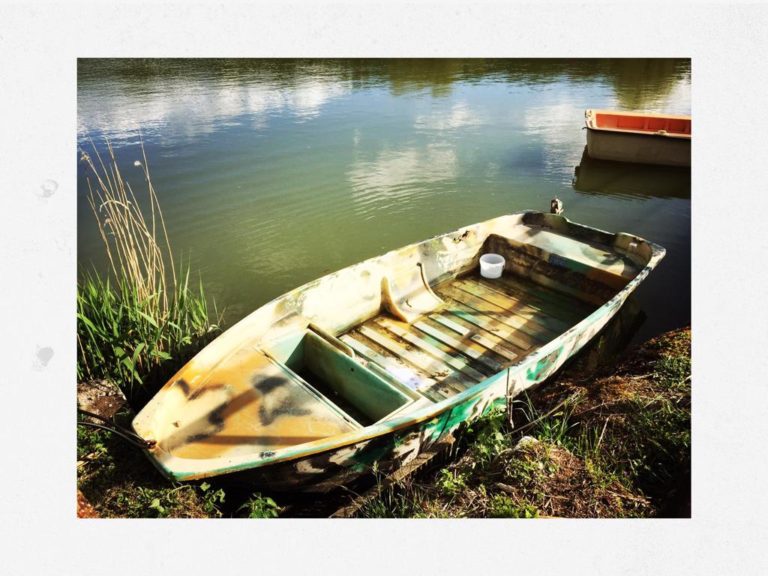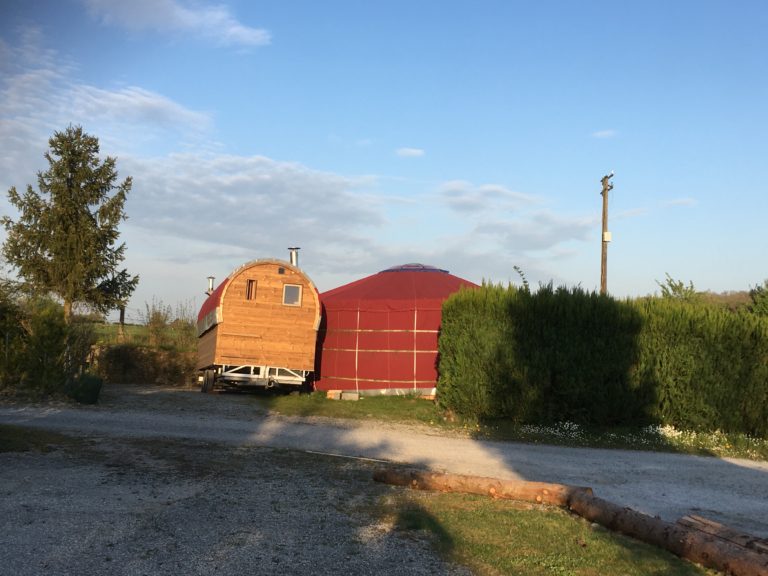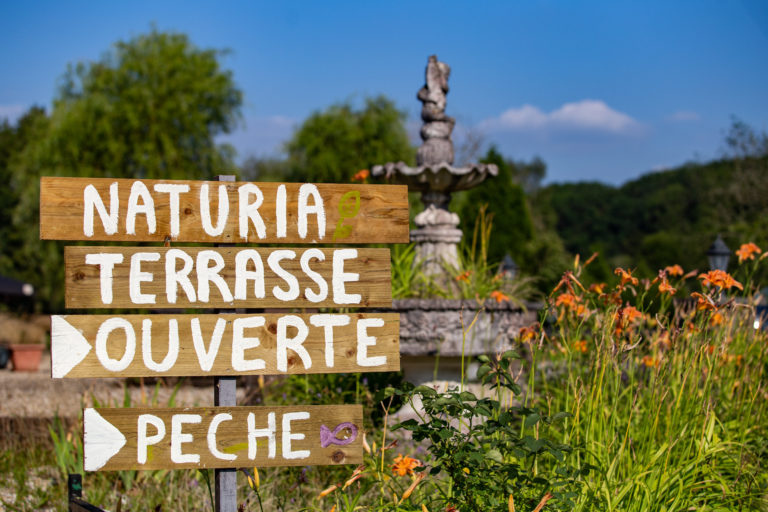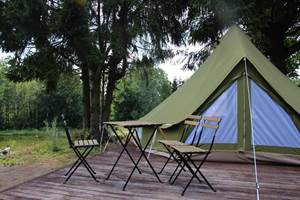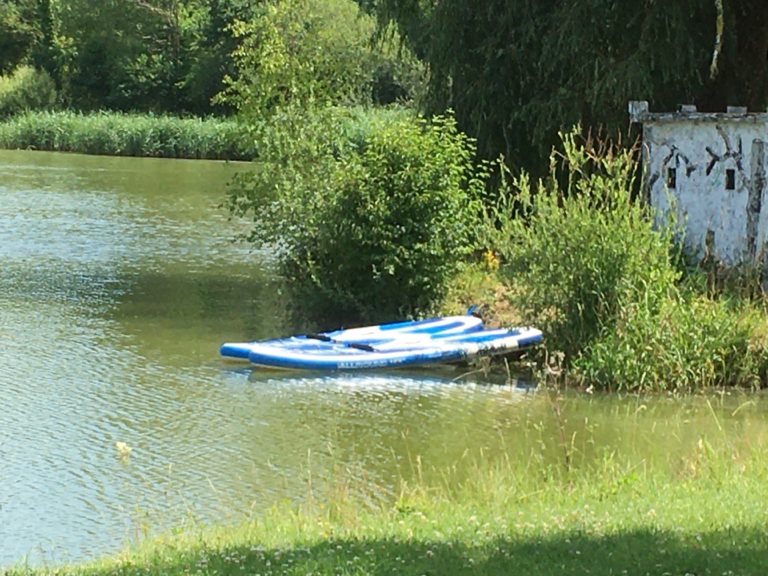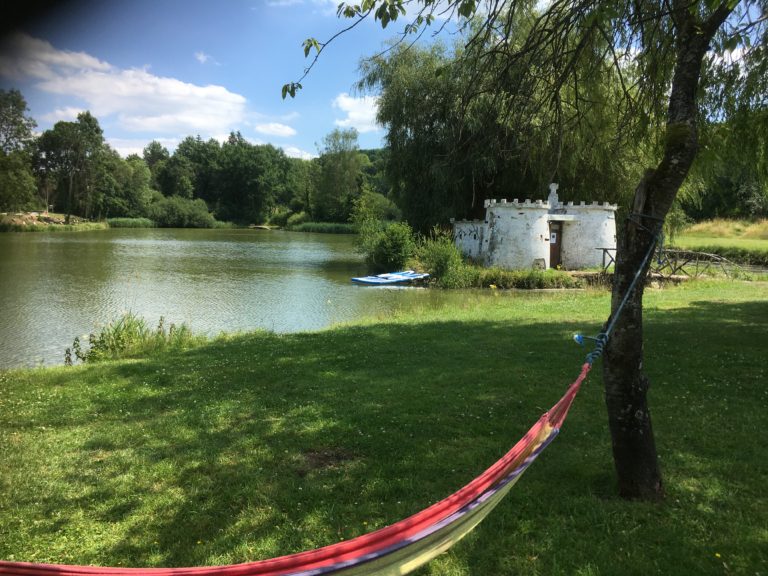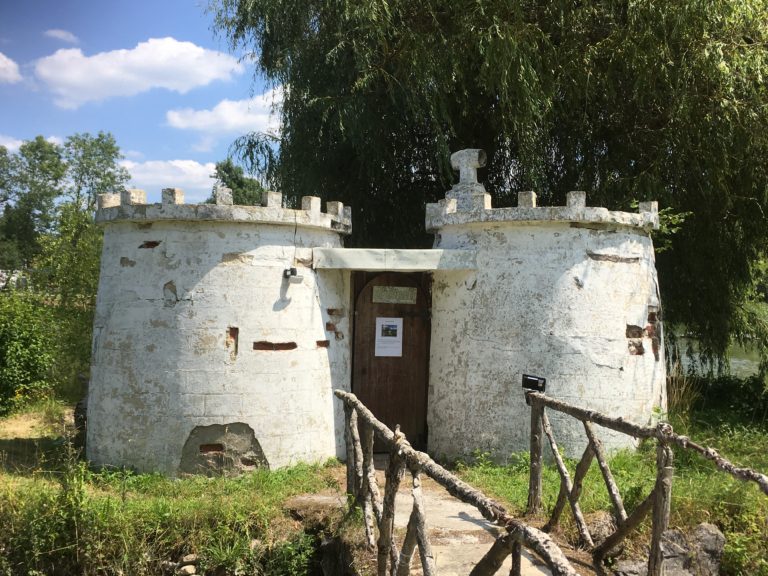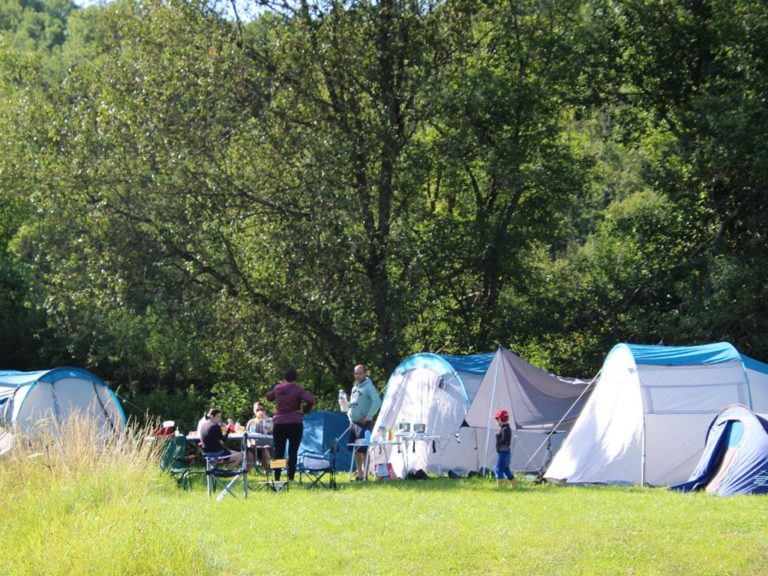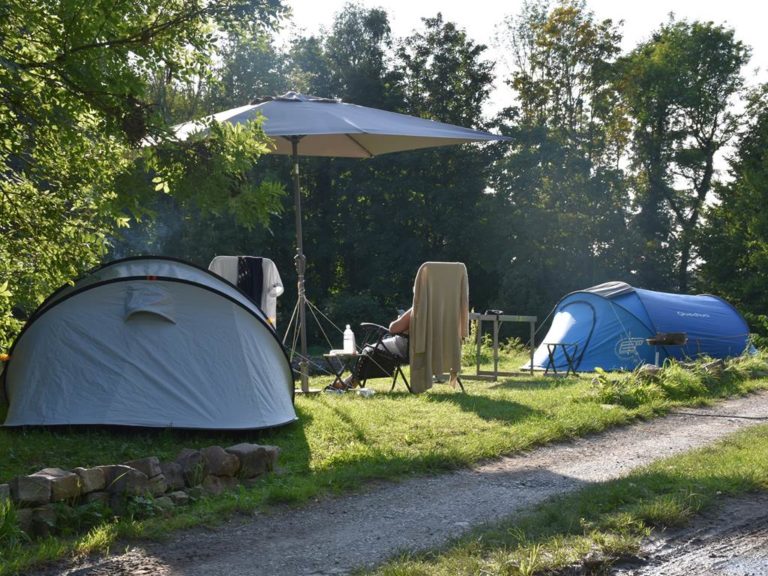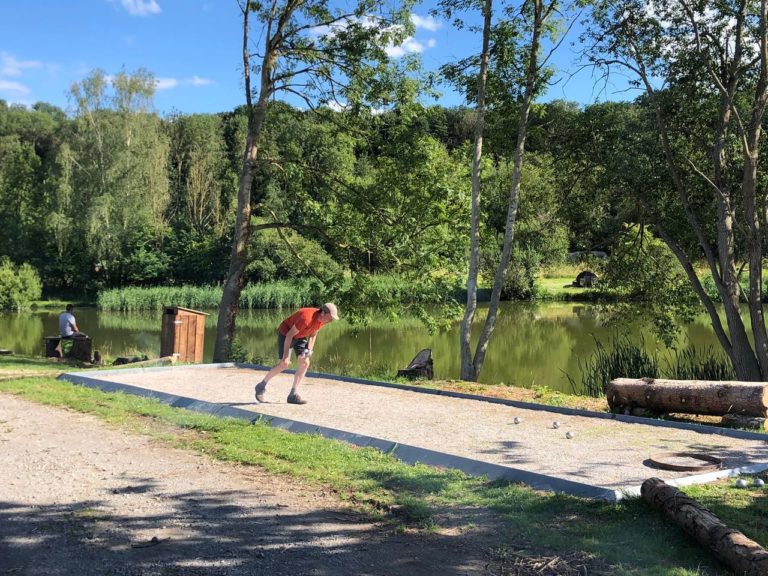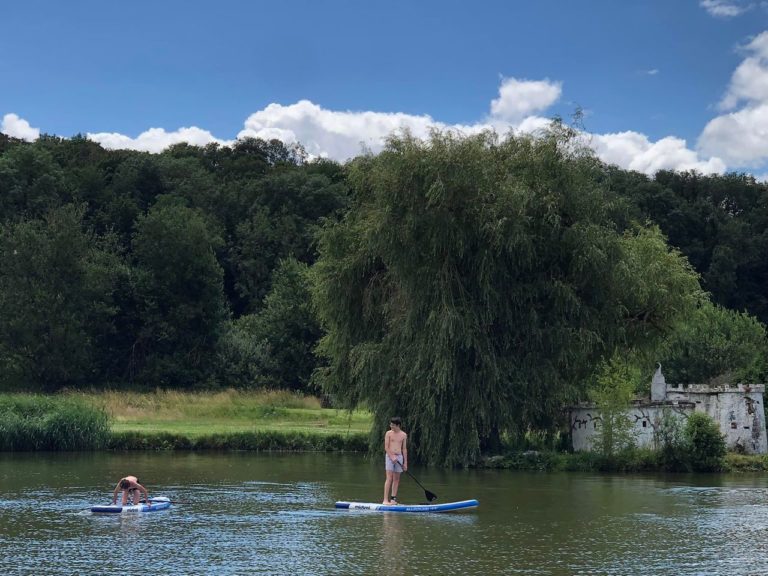 Call: +32 492 48.07.51 Mail: info@naturia-chimay.be
Some reservations are only possible from two days
NATURIA

Ecocamp of Chimay
Rue de Bailièvre 1b
6460 Robechies
Tel : +32 492.48.07.51
Mail : info@naturia-chimay.be
VAT : BE0876.721.731