On the natural side, two large lakes (respectively 1ha and 33a) inspire calm, relaxation or fishing. The undergrowth brings its share of freshness. The camp itself alternates between the rockery where it is good to bask and green and flowery areas that invite you to stroll and laze around. The large market gardening area will be a place for living, meeting and experimenting.
The fishing is practiced exclusively in NoKill in the greatest respect of the fish
Fly fishing (pond)
Whipped fly fishing course in reservoir: rainbow trout from 350g to 3kg
Absolute no kill - crushed barb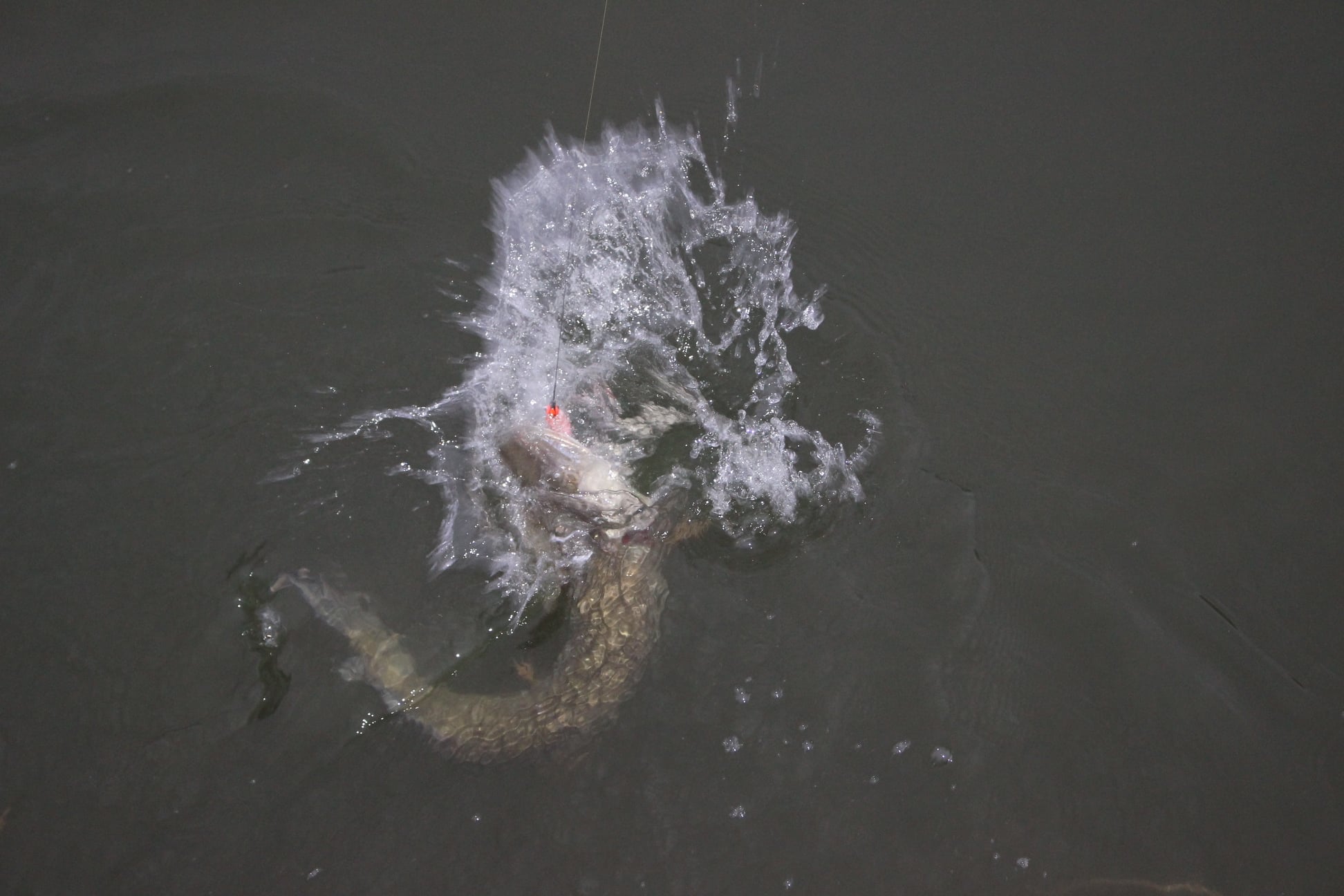 Fishing on the lake
White fishing: carp, perch and pike 
Absolute no kill - crushed barb
Live fishing prohibited
Rental of electrically assisted bicycles in collaboration with MOBILESEM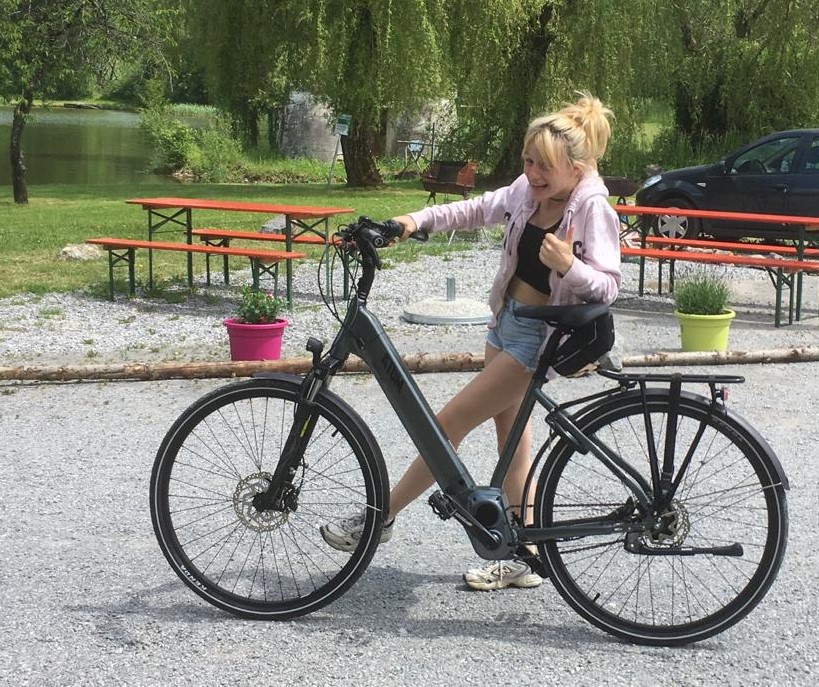 The bar and its terrace welcome you on weekends and public holidays and every day during school holidays.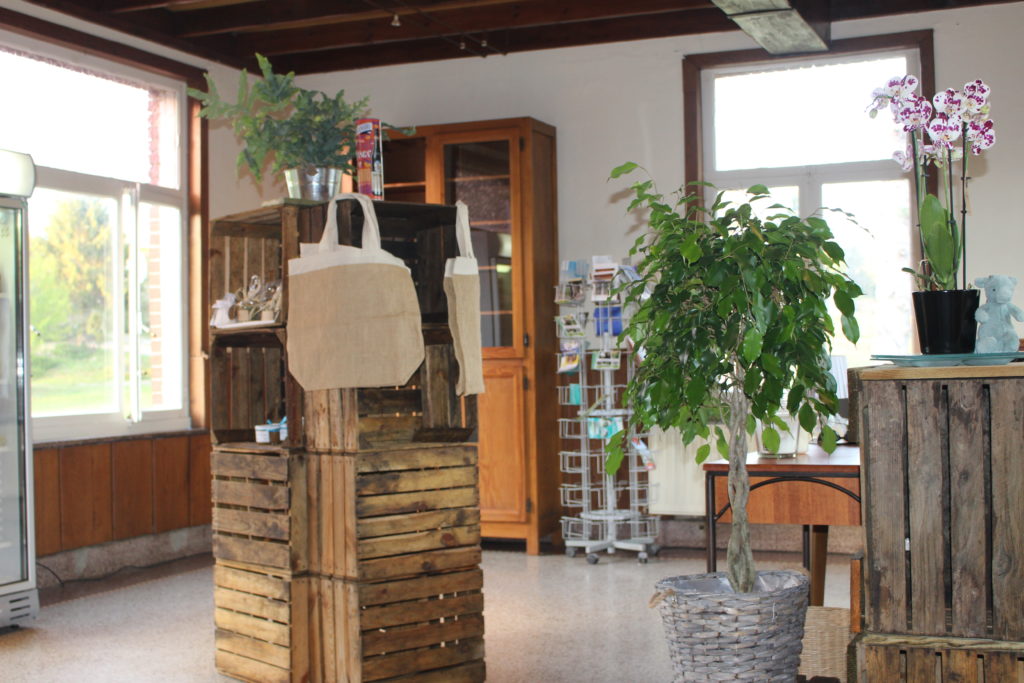 The shop welcomes you from Monday to Sunday from 10am to 10pm and offers a selection of local products.